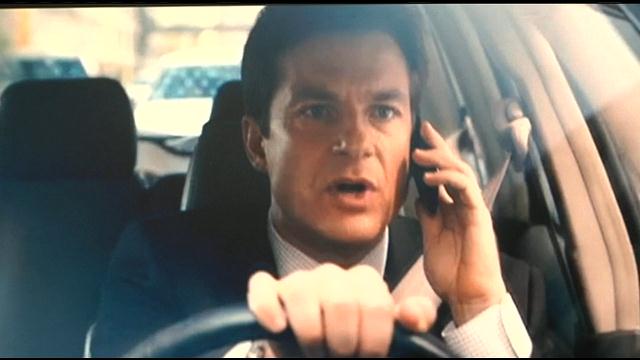 NBCRightNow.com - A popular movie that hit the box office this weekend is raising awareness about a serious issue, identity theft. The movie, Identity Thief, is a comedy about a woman who steals a man's identity and racks up big charges on his credit cards.
While the movie debuted in the top spot and brought in big laughs, identity theft is not something to joke about for the millions of people affected each year.

Mike Blatman from the Kennewick Police Department says someone in Kennewick is affected by identity theft every day.
"If your credit scores are affected you can't get loans, you can't do anything that requires payments; Get a house, get a car, school loans, whatever it is. So while it may appear to be funny in movie situations, it's a serious business for people," he said.

Saturday, April 20th is Theft Awareness Shred Day. People can bring important documents that contain personal information to have them destroyed.

The free event is taking place in the Target parking lots in both Kennewick and Richland from 10-2 PM.