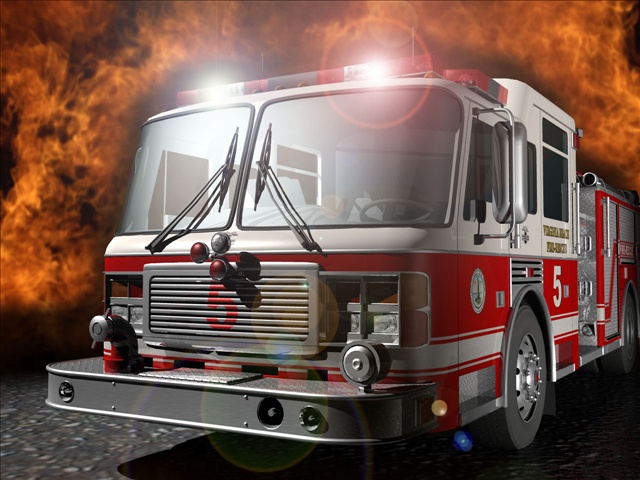 LIND, Wash. - Firefighters in Lind, Washington are trying to figure out what started a house fire that killed a young girl.
The Adams County Sheriff's Office says around 6:45 Wednesday night, deputies responded to a house fire on 2nd Avenue in Lind, Washington. A deputy was across the street and went to the home, where the child's parents told him their 3-year-old daughter was still inside.
The Sheriff's Department says the deputy went inside to try to get the child, but couldn't because of the heat and smoke.
Lind firefighters arrived and were able to remove the girl, but not before she suffered severe burns to most of her body.
Paramedics took her to Ritzville Hospital, then Sacred Heart Medical Center, and then to Harborview Medical Center, but doctors pronounced the girl dead around 6 AM on Thursday. The Adams County Coroner will perform an autopsy on Friday.
Firefighters say they believe the fire was accidental, but they are investigating.
The deputy who tried to save the girl from the burning house went to the hospital for smoke inhalation, where he was treated and released.