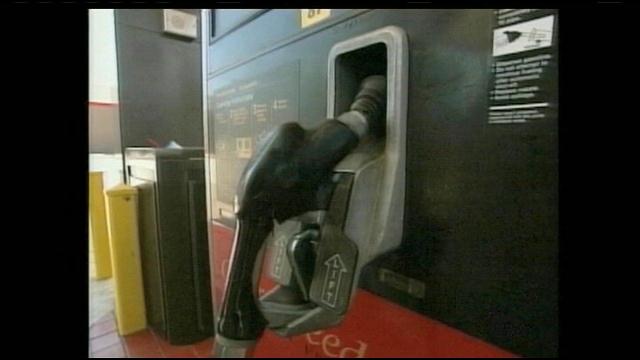 KENNEWICK, Wash. - A $10 billion transportation funding packaged proposed in Olympia this week would include a higher gas tax, higher fees for car tabs and even a tax on bicycle purchases.

This proposal would increase the gas tax by ten cents over five years, eventually reaching a total of 47.5 cents per gallon. Washington already has the nation's ninth highest gas tax.

It would also create a car-tab tax equal to .7% of a vehicle's value. Bicycles worth $500 or more would have a $25 sales fee.

The money would be used to fund highway projects, including the proposed I-82 interchange at Red Mountain.

People NBC Right Now spoke with weren't happy to hear the legislatures proposal.

"People are pretty well taxed enough, I think, right now. It would put a burden on people driving. Commuting back and forth to work can get very expensive depending on what kind of vehicle you have," Mike Lipscomb said.

House Democrats are trying to pass this package in the legislature but if that doesn't work they plan to send the proposal to voters.

Governor Jay Inslee has not said if he support the package but said "we can't afford not to take action."