Supreme Court Overturns 2/3 Tax Majority Requirement
Posted:
Updated: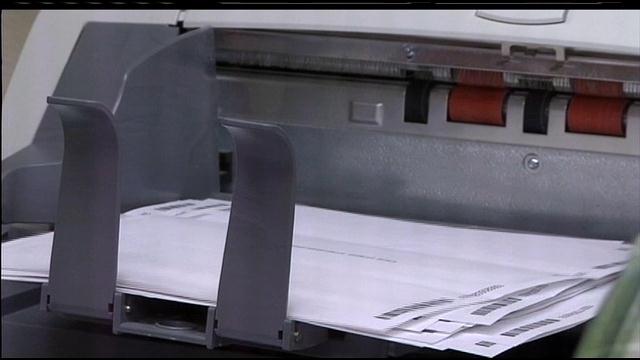 NBCRightNow.com - The Washington State Supreme Court ruled to overturn the 2/3 majority requirement on tax legislation Thursday.
Washington voters have approved the measure several times over the last two decades, requiring supermajority approval on any tax-related legislation.
The high court ruled in a six to three decisions, saying the way Washington has adopted the requirement is unconstitutional. Rather than by initiative, as it's been done for 20 years, the court said it needs to be approved as a constitutional amendment.
"What the legislature should do in our opinion is respect the will of the voters," said Chris Cargill of the Washington Policy Center.
Cargill said in the November election, Initiative 1185 (the last time this issue was put to voters) was exceedingly popular. He said it passed with almost 10 percentage points more than President Obama in the state.
But Thursday's Supreme Court ruling doesn't say that the supermajority itself is unconstitutional.
"They didn't make a ruling necessarily on whether a supermajority requirement is fair or unfair, democratic or undemocratic. They basically said the people have a right to adopt this policy, the legislature has a right to adopt this policy. But they need to do it via constitutional amendment," Cargill said.
Opponents of the 2/3 majority say Thursday's ruling will give legislators the tools they need to fund the state's education programs. Which the Supreme Court previously ruled is the legislature's 'paramount duty.'
However, it seems a constitutional amendment is in the works already. SJB 8205 was introduced last month. It would put a constitutional change concerning the 2/3 requirement to voters.
"I believe it's time for the people in the legislature to affirm what the mandate really is for the people in the state of Washington and allow them to codify this in our state constitution," said SJB 8205 sponsor Senator Pam Roach.