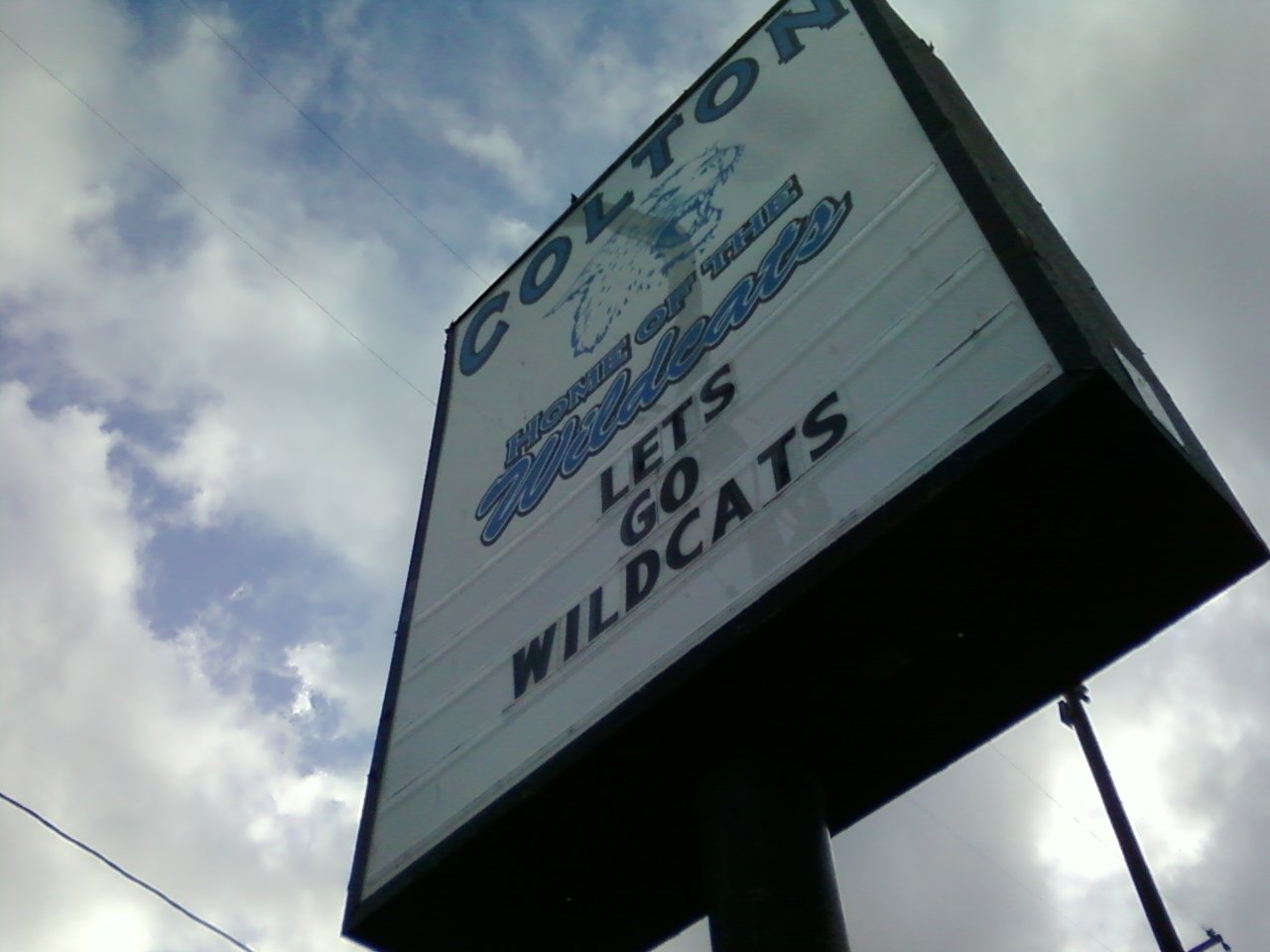 COLTON, Wash- The Colton Wildcats are going for their fifth straight girls basketball title this weekend in Spokane, and while they hit the hardwood the whole town followed right behind them to support their team. Today KHQ Local News went to Colton to see just how many people took off for the tournament and we could only find two places open; the insurance business and the post office.
"It's fun to watch they are doing a tremendous job," Insurance man Bob Bates said.
Right before our interview his assistant called from the Spokane Arena.
"She said you gotta' make sure you speak for all of us because you are the only one there," Bates said.
The town cleared out after a very successful winter sports season for the Wildcats.
"The girls are doing very well, the boys have been good the last few years," Bates said. "They didn't quite make it this year, but the girls are tremendous."
They have a tremendous team and so far they've had a tremendous turnout. That being said, we only had one more question for Bob. "Are you going to be able to make it?"
"Oh yes. I won't be there tonight, but I will be there tomorrow," Bates said.
So perhaps if you're coming to Colton tomorrow you might want to stop by the Post Office because they might be the only one open. Everyone else is watching basketball.