Tri-Cities Homicide Suspect in Custody After Stand-Off in Spokane
Posted:
Updated: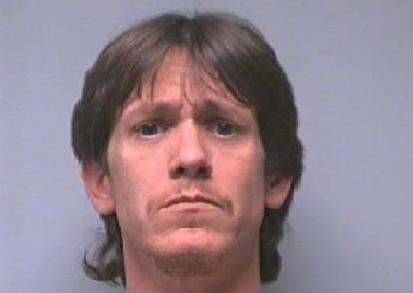 SPOKANE, Wash. -- Spokane police say 41-year-old Grant Wayne Scantling is in custody after a stand-off in north Spokane.
Kennewick Police say Scantling will be transported back to Benton County to be booked into the Benton County Jail for first degree murder.

PREVIOUS COVERAGE:

We're getting word from our sister station in Spokane that the suspect in this morning's shooting in Kennewick is now involved in a standoff with police in Spokane.

Police believe that 41-year old Grant Wayne Scantling is holed up in a house in north Spokane. They are currently using a bullhorn to communicate with the suspect.
SWAT has responded and are now waiting for a search warrant to enter the house.
Kennewick police say Scantling was involved in a shooting this morning on East 8th Place. A 21-year old man was killed in that incident.

We will continue to monitor the situation in Spokane, and bring you more details as soon as we get them.


PREVIOUS COVERAGE:

Kennewick police are looking for a man accused of killing a 21-year-old man Friday morning in Kennewick.

Officers say they are looking for 41-year-old Grant Wayne Scantling. They believe Scantling and the victim knew each other.

Investigators say Scantling is driving a maroon 2000 Jeep Cherokee with the license plate 594-XDH, similar to the one in the photo. Scantling is considered armed and dangerous.

Officers say the victim appears to have died from a gunshot wound but are waiting for the Benton County Coroner's reporter. They are not releasing the victim's name until family is notified.

Anyone with additional information should contact the Kennewick Police Department.