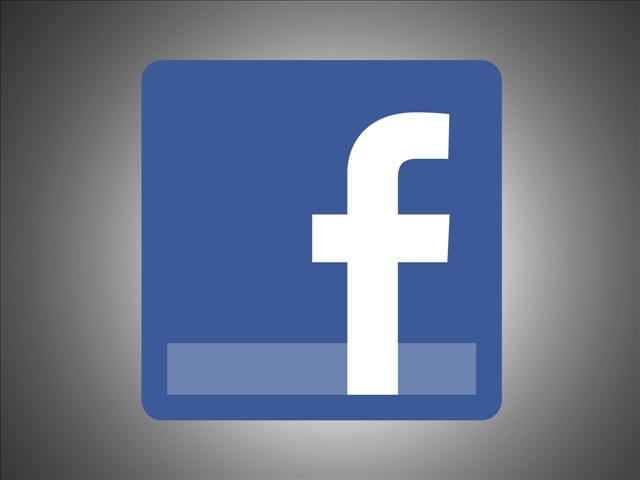 SEATTLE, Wash. - Employees in the state do not have to worry about their boss asking for social media passwords, for now.

The House Labor and Workforce Development Committee withdrew the amendment Wednesday. The amendment would have allowed bosses to ask for a worker's Facebook or other social media password during company investigations.

The provision was proposed Tuesday for a Senate bill that protects social network passwords of workers and job applicants. The measure bans employers from asking for social media credentials during job interviews.

Business groups say the original bill would open an avenue for possible illegal activity by employees, such as divulging proprietary or consumer information to outsiders.

Lawmakers say they will continue to tweak the bill's language to address concerns by business groups. The unchanged bill cleared that committee and now awaits a floor vote, where it can be further amended.