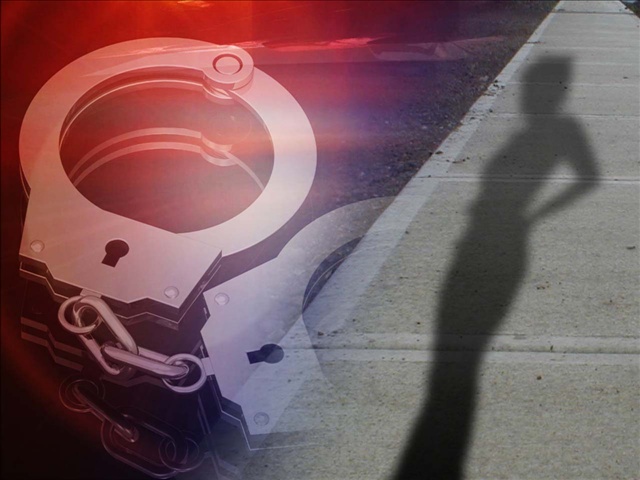 OLYMPIA, Wash. -- A pair of bills cracking down on human trafficking are on their way to Governor Jay Inslee's desk for his signature.

Senate Bill 5488 would impose an addition $5,000 fine on top of existing penalties in cases where an Internet advisement promotes the human trafficking of a minor.

The money would be dedicated to the state's prostitution prevention and intervention account.

Meanwhile, Senate Bill 5563 would require new teachers to be trained how to recognize and prevent commercial sexual abuse and exploitation of minors.
In addition, under SB 5563, the Washington Coalition of Sexual Assault Programs would update existing educational materials available across the state to inform parents and other community members about how to prevent children from being recruited into sex trafficking/commercial sexual exploitation. School employees would be trained in reporting obligations for student physical abuse or sexual misconduct victimization during their orientation training and then every three years thereafter.
Both bills passed unanimously in the house. and will go to Inslee to be signed into law.