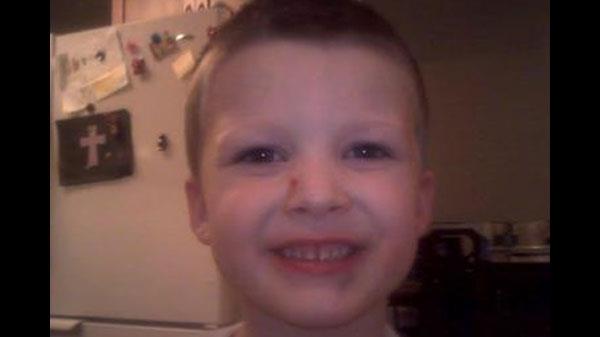 From King 5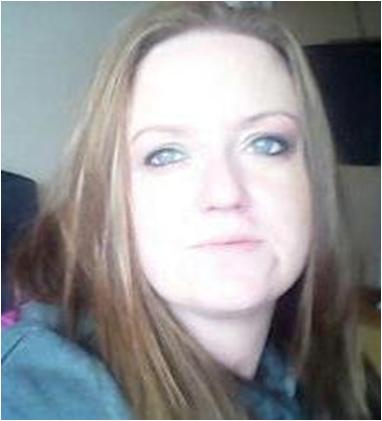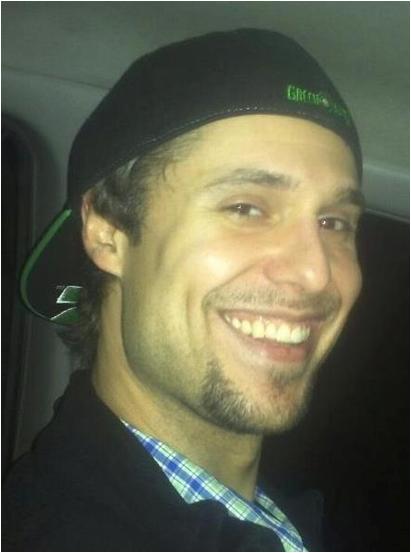 UPDATE/AMBER ALERT UPDATE: Authorities say 6-year-old Venjamin Seth Wright has been found and in good condition.

Tips led Mountlake police to a residence where Venjamin's mother and boyfriend were found.

Both mom and boyfriend are being questioned right now by police.
PREVIOUS COVERAGE:

NBCRightNow.com - An Amber Alert has been issued out of Snohomish County tonight.

Marysville Police say 6-year-old Venjamin Seth Wright has brown hair and brown eyes. He was last seen wearing a yellow t-shirt, black plants and black shoes. He is also autistic.

He is believed to be in danger.

Authorities say the child may be in the company of 37-year-old Shannan Guest and 32-year-old Gary Cooper.

Guest is white, about 5'4'' tall and weighs about 140 pounds. Cooper is white with brown hair, about 6'4'' tall and weighs about 150 pounds.

CPS attempted a welfare check on Venjamin this afternoon and was not allowed into the residence by his mother, Guest.

CPS left the home to get a court order to place Venjamin into state custody. Guest told CPS they would flee the area if things did not go her way. When CPS returned, Guest and her boyfriend, Cooper, had taken Venjamin and left in a white 2012 Ford Focus.

They are possibly enroute to Los Angeles, California.
No picture of the boy or the suspects has been released at this time.
If you have any information on the whereabouts of this child, please call 911 or contact 360-363-8350 immediately.