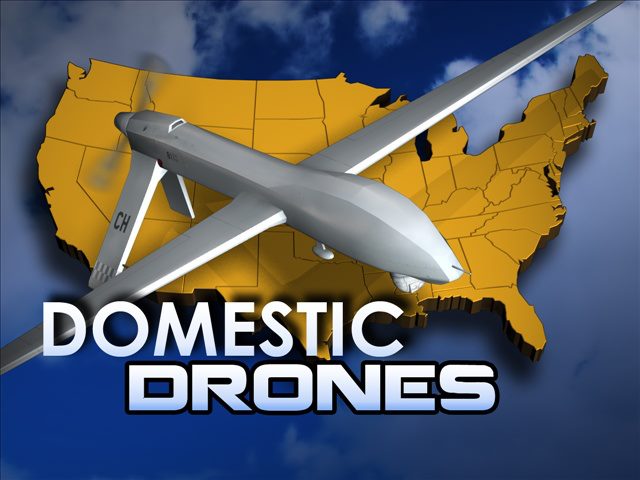 NBCRightNow.com - Washington state is competing for one of six testing sites where the Federal Aviation Administration will test drones. The testing would be based at Grant International Airport in Moses Lake.
The FAA plans to conduct research and tests at the sites to figure out how to integrate the unmanned aircrafts into U.S. air traffic. They will also be used for spotting wildfires, tracking wildlife, avalanche control and other uses.
Pacific Northwest National Laboratory (PNNL) is backing the proposal and plans to manage the site.
"There's a lot of opportunity for us to work with private industry, to help advance that technology and create the opportunity for these new and impactful applications, and we're very interested in being apart of that," said Steve Stein, the Senior Program Director at PNNL.
Washington is 1 of 37 states vying for one of the test sites.
The FAA plans to make a decision on the locations by the end of the year.