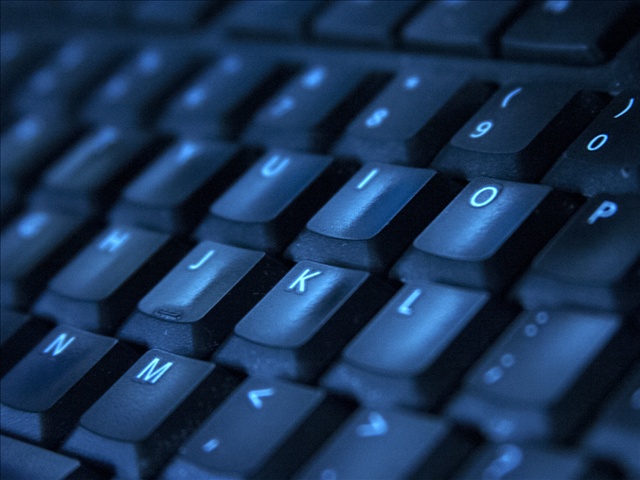 OLYMPIA, Wash. - The Washington state Administrative Office of the Courts says its website has been hacked.
Court officials say back in February, up to 160,000 Social Security numbers and 1 million driver's license numbers may have been accessed during the public website's data breach.
So far, investigators have confirmed hackers have obtained 94 Social Security numbers in the attack.
Initially, authorities didn't think any confidential information was taken. But after an investigation by the Multi-State Information Sharing and Analysis Center, they learned otherwise.
A courts spokeswoman says anyone who was booked into a city or county jail in Washington state between September 2011 and December 2012, your name and social security number may have been compromised.
She says if you received a DUI citation in Washington state between 1989 and 2011, had a traffic case in Washington state filed or resolved in a district or municipal court between 2011 and 2012, or had a superior court criminal case in Washington state that was filed against you or resolved between 2011 through 2012, your driver's license number and name may have been accessed.
For more detailed information about the breach, questions and help, click here.