National Trans. Safety Board Wants to Lower Allowed BAC to .05
Posted:
Updated: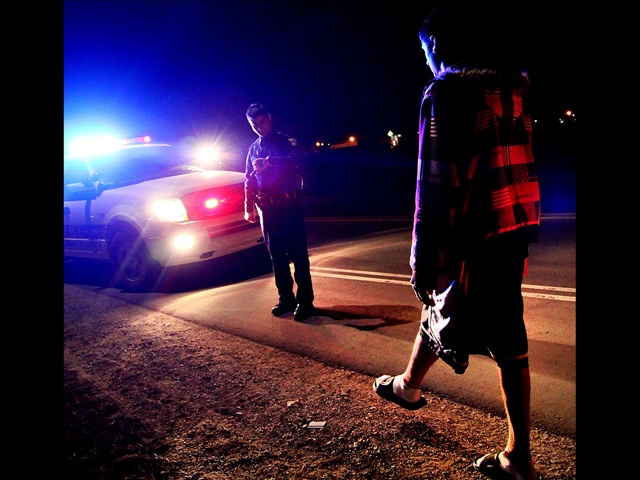 WASHINGTON D.C.-- The National Transportation Safety Board is asking states to lower the blood-alcohol level that determines whether someone is driving drunk.

It would be a big change for people across the country and on our local streets, but it's one the NTSB says will save a lot of lives.

The recommendation would lower the legal blood alcohol level from .08 to .05.

The Washington State Patrol says they don't have an official stance on the recommendation. But they add that here in Washington, the number is less important because under state law if an officer can prove impairment, it doesn't matter what your blood alcohol content is, you could still get a DUI.

"You can be arrested if you're under a .08 if you're impaired. And people are routinely arrested right now, and charged, and prosecuted, and convicted under a .08," said Lt. Rob Sharpe with the Washington State Patrol.

The announcement by the NTSB also comes on the 25th anniversary of the deadliest drunk driving crash in the United States.

On May 14th,1988, a drunk driver in Kentucky hit a school bus and killed 24 children and three adults.

The board says if all 50 states changed the BAC to .05, 1,000 lives could be saved each year.
----------------------------------------------------------------------------------------------

WASHINGTON D.C. - Federal accident investigators are recommending that states cut their thresholds for drunken driving nearly in half.
The National Transportation Safety Board says states across the country should lower the allowed blood alcohol level for drivers from .08 BAC to .05 BAC.
The recommendation comes as part of a plan to reduce alcohol-related highway deaths. The board says more than 100 countries around the world currently operate with a .05 alcohol content standard, or lower.
Board members also point out that in Europe, the number of traffic deaths from drunken driving accidents was more than cut in half within 10 years after the BAC standard was lowered.