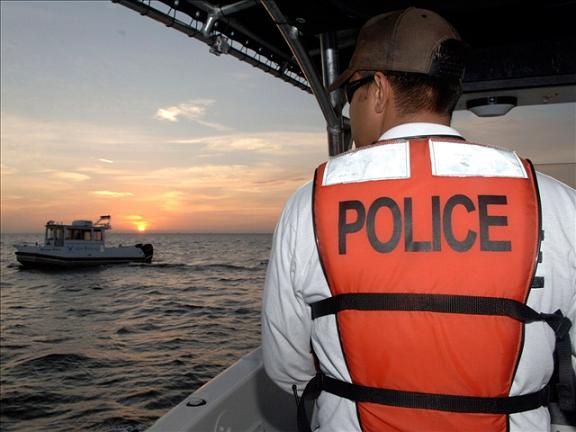 OLYMPIA, Wash. -- A couple of new laws hot off of Governor Jay Inslee's desk gets tough on boaters operating under the influence.

On Thursday, Inslee signed a bill that changes Washington's boating safety laws.
The biggest change coming strengthens Washington's BUI law by making the penalty for BUI a gross misdemeanor punishable by a maximum fine of $5,000 and 364 days in jail.
Additionally, the law now allows for implied consent, which means an officer can require a boat operator to take a breath or blood test if the officer believes the operator is boating under the influence. If the operator refuses, they could be issued a $1,000 civil infraction.
Thirdly, the law gives marine law enforcement officers the ability to hold negligent or reckless boaters accountable and the authority to issue citations for vessel accidents they did not witness.
Currently, when an officer is investigating a vessel accident, like a vessel-to-vessel collision, and it's determined a boat operator caused the accident by breaking a boating safety law, the officer can arrest the operator for criminal violations or issue a citation for an infraction.
The law changes go into effect on July 28th.