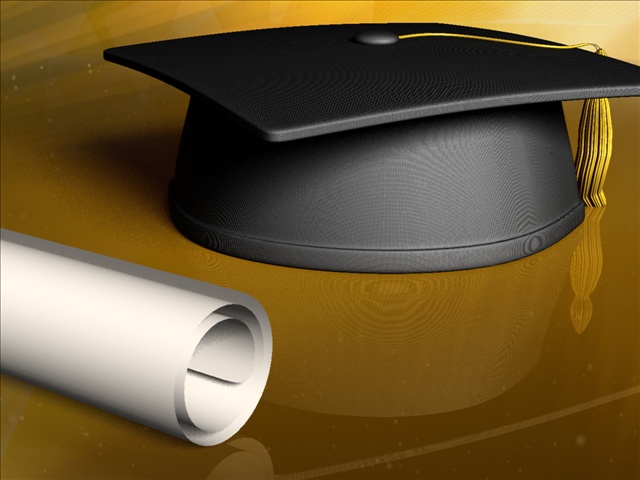 RICHLAND, Wash. - College enrollment is steadily increasing and for Hispanic high school graduates, more of them are giving college a shot.

In fact, Hispanic students enrolled in college is at a new high. A record seven-in-ten Hispanic high school graduates in the class of 2012 enrolled in college last fall, according to a new report from the Pew Research Center.

The class of 2000 only had 49 percent of Hispanic high school graduates immediately enrolled in college the following fall.

This milestone is the result of a long-term increase in Hispanic enrollments that accelerated with the onset of the recession in 2008. The positive trends in Hispanic educational indicators also extend to high schools.
"Their parents never did it, or their older siblings never did it, and they were the first. It's a scary thought, but once they continue and fulfill it they are happy that they did it and that they completed it," said WSUTC Admissions Counselor, Mariella Lora.
The most recent available data show that in 2011 only 14 percent of Hispanic students were high school dropouts which is half the level from the year 2000 or 28 percent.