BBB Warns of Fake Charity Scams Following Okla. Tornado
Posted:
Updated: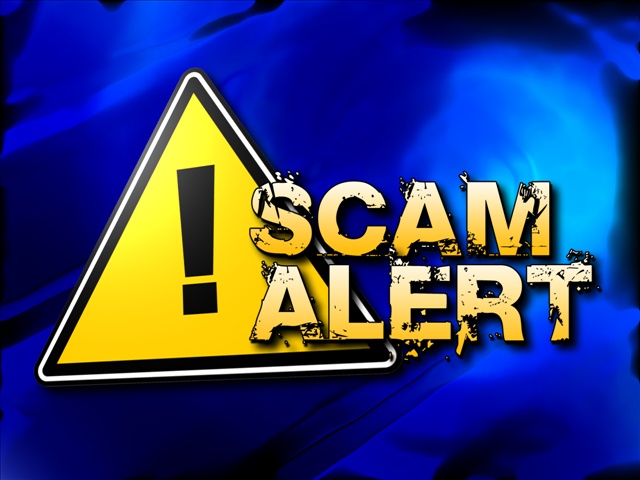 DUPONT, Wash. - Following the massive tornado in Oklahoma this week, the Better Business Bureau, Washington State Attorney General's Office and the Secretary of State are warning of bogus charities.
The BBB says these opportunistic fraudsters follow the headlines and can easily create scams that appear to be helping victims, but don't. Secretary of State Kim Wyman and AG Bob Ferguson join the BBB in cautioning donors to use restraint before sending money.
Together, the BBB, AG and SOS have created the following list of tips and red flags for consumers to consider before giving any monetary donations.
- Be suspicious of solicitors requesting immediate donations. Don't rush decisions and consider contributing at give.org, a website run by the Council of Better Business Bureaus.
- Make sure that charities are qualified to provide the type of disaster relief that is necessary.
- Avoid cash donations. Write a check directly to the charity, not the fundraiser.
- Never give out your credit card numbers over the phone.
- Be wary of "new" charities with unverifiable background information. - Watch out for solicitations from fake "victim" or memorial social media accounts.
- Don't be fooled by a name. Be watchful of charities that use sympathetic sounding names or names similar to well-known legitimate charities.
Ultimately, the Better Business Bureau, the Washington Attorney General and Secretary of State advise consumers to contact potential charities directly.
For more information on verifying or finding charities, visit the BBB's charity review by clicking here.