Federal Regional Infrastructure Team Launches for Pacific Northwest
Posted:
Updated: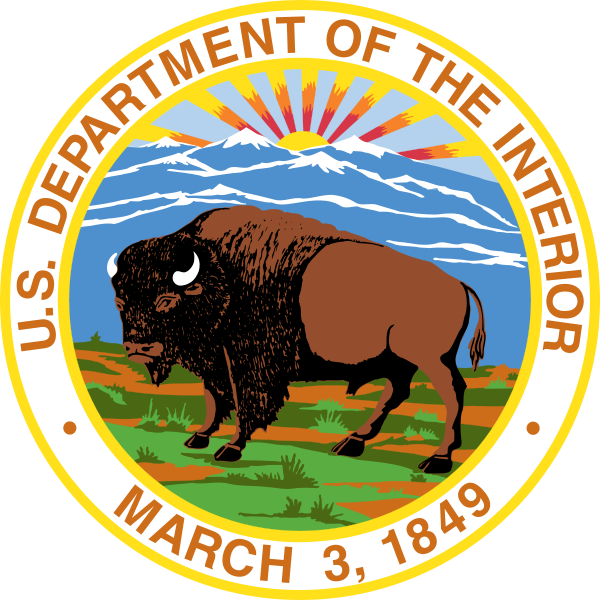 PORTLAND, OR - The US Secretary of the Interior has signed a declaration to support energy and power in the Pacific Northwest.
As part of President Obama's initiative to create jobs, Interior Secretary Sally Jewell has signed a Declaration of Cooperation with Oregon and Washington state to expedite the review and permitting of energy generation, power transmission and other infrastructure development in the two states.
The agreement formally establishes a pilot Pacific Northwest Regional Infrastructure Team to more efficiently coordinate the permitting processes for infrastructure projects - where both state and federal agencies have review responsibilities.
This state-federal team will use a cross-agency and cross-jurisdictional strategy to identify conflicts and mitigation early in the process. The infrastructure team will focus on a variety of projects, including renewable energy generation, electricity transmission, broadband, pipelines, ports and waterways, and water resource development that are proposed in the states.
The team will also be a forum for innovation in early identification of effective mitigation integrated across agencies as an important element of a successful integrated permitting strategy. The pilot Pacific Northwest Regional Infrastructure Team is an important component of the Obama Administration's larger effort to grow the economy, accelerate job creation and improve U.S. competitiveness by building a 21st Century infrastructure.
In March 2012, the President issued an Executive Order launching the government-wide initiative to improve the efficiency of federal review and permitting of infrastructure projects. Since then, agencies have expedited the review and permitting of 50 major projects, including bridges, transit projects, railways, waterways, roads and renewable energy. Pacific Northwest States have already taken a number of steps to spur infrastructure investment and expedite their permitting processes.
In Oregon, Governor John Kitzhaber's December 2011 Executive Order 11-12 established the Oregon Solutions Network to promote collaborative governance by using a cross-sector approach to respond to challenges and opportunities that lead to statewide and regional solutions. In November 2012, Governor Kitzhaber issued Executive Order 12-17, which called upon state agencies to look at the full life-cycle costs of infrastructure and state capital facilities investments, including climate risk.
Kitzhaber also released a 10-Year Energy Action Plan that outlines strategies to meet energy efficiency, renewable energy, greenhouse gas reduction, and transportation objectives, with goals to enhance clean energy infrastructure development by removing finance and regulatory barriers to attract new investment and pursue promising new technologies in 2012.
In Washington, Governor Jay Inslee is working to modernize state regulatory systems to create and sustain a thriving economic climate that spurs job growth. State agencies in Washington are examining how they can remove barriers and support economic development efforts, including the reform of regulatory and permitting processes. Historically, affordable electricity has helped industries across the State and Governor Inslee's plan is to ensure the State remains at the forefront of clean energy innovation and development.
State agencies are also addressing infrastructure improvements to provide long-term economic growth because businesses need to move products efficiently and reliably across highways, railways and ports.