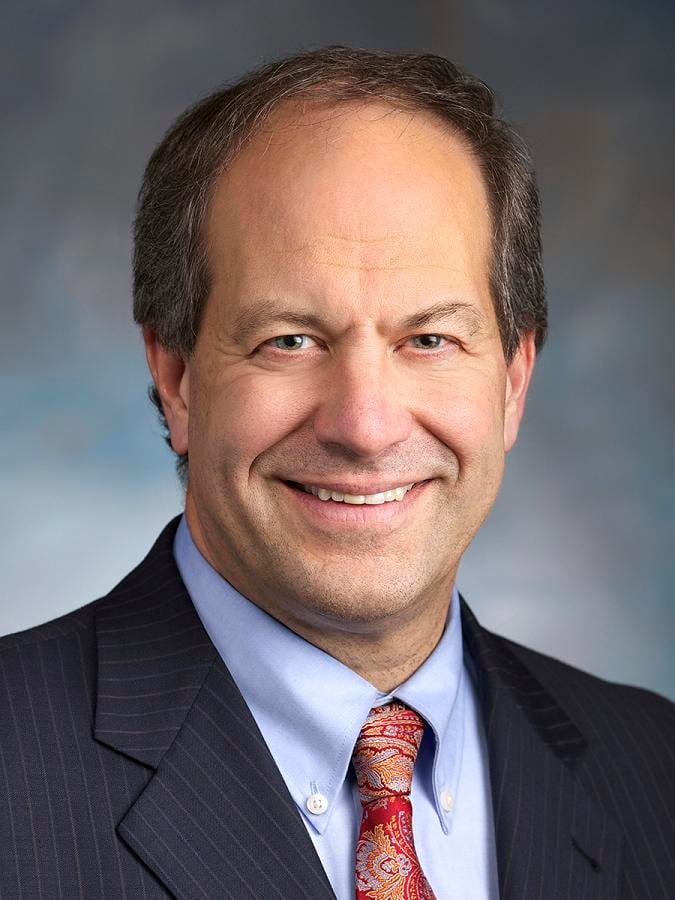 TACOMA, Wash. - The Pierce County Council has found a replacement for a state senator who died last week from complications related to his treatment for a blood condition.

The Pierce County Council was unanimous in its Tuesday vote for Rep. Steve O'Ban to replace Sen. Mike Carrell.
O'Ban was one of three names forwarded to the council by Pierce County Republicans, including Pierce County Council Dick Muri, who was the party's top choice. University Place City Councilman Javier Figueroa was also considered.

Carrell died last Wednesday at a Seattle hospital. Earlier this year, the Lakewood Republican was diagnosed with myelodysplastic syndrome, also known as pre-leukemia. The chronic disease affects blood-forming stem cells.
With his death, the Senate was in a tie, with 24 Democrats and 24 members of the Majority Coalition Caucus, which comprises 23 Republicans and two Democrats. O'Ban's appointment regains the majority for the Majority Coalition.
O'Ban will be sworn in at the Senate Wednesday morning.