SCAM ALERT: Better Business Bureau Warns of Pavement Scams
Posted:
Updated: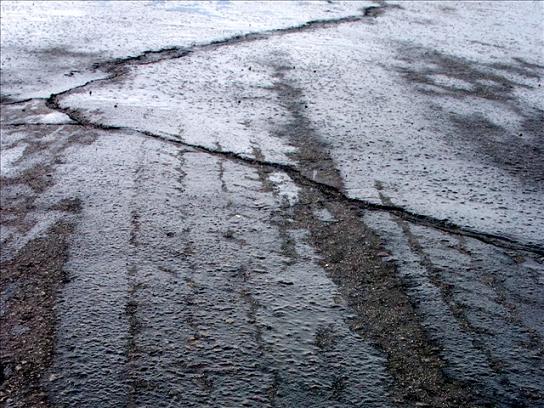 NBCRightNow.com - The Better Business Bureau and WA Attorney General's Office is warning people of traveling paving scams. They recommend only working with asphalt contractors you can trust. You can find a list of BBB accredited contractors here.

Some of the asphalt paving scam warning signs are:
· Selling door-to-door. Reputable asphalt contractors will rarely, if ever, sell their product door-to-door.
· Claiming they have leftover asphalt from another job. Professional asphalt contractors know, with great accuracy, how much paving material is needed to complete a project. Rarely will they have leftover material.
· Push you to make a quick decision. Trustworthy contractors provide a written estimate that will be valid for days or weeks. Never hire someone on the spot. Ask for references and check them.
· No contract offered. Insist on a written contract specifying in detail the work to be performed and the agreed total price, not just price per square foot.
Cash-only sales. Most reputable contractors take checks or credit cards and don't require cash-only terms.
· Deals that seem too good to be true. If the quoted price seems very low, chances are the quality of work will also be quite low.
· Unmarked truck. Often the trucks they travel in are unmarked or they have an out-of-town address and phone number. A little research will reveal that they have no permanent address and the phone number is often an answering machine.