Two Arrested for Drug Trafficking and Manufacturing Near George
Posted:
Updated: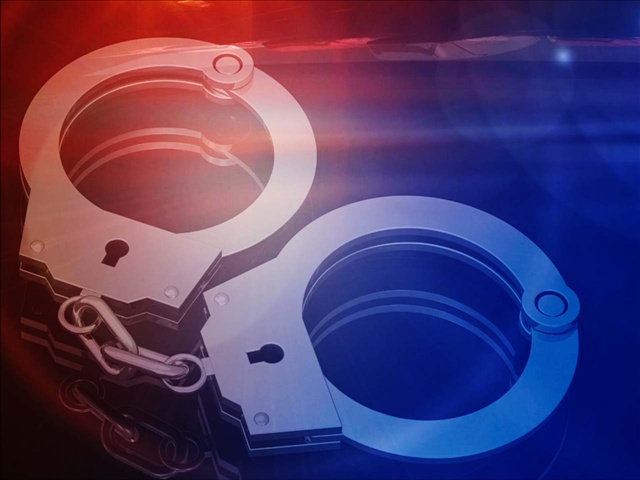 GEORGE, Wash. - Two George men are in jail after Grant County's Interagency Narcotics Enforcement Team raided their home Wednesday afternoon.

INET, working in cooperation with the Columbia River Drug Task Force (CRDTF), focused on the two men during a six-month-long investigation into the trafficking of drugs between Wenatchee and the Quincy and George area.

On Wednesday afternoon, INET, CRDTF, Grant County Sheriff's Deputies and an agent from the U.S. Immigration and Customs Enforcement (ICE) raided 16258 County Road 1-Northwest, arresting Servando Alonso Flores, 38, and Viancy Ambriz Villa, 27. Both are now lodged in the Grant County Jail on suspicion of:

• Possession of Methamphetamine
• Possession of Methamphetamine with intent to deliver
• Running a Rooster-fighting Operation
• Conspiracy to Manufacture Cocaine
• Manufacturing Marijuana, and
• School Zone Violation Enhancements for drug activity near a school.

Flores and Villa are also being held on an immigration detainer, in this case for the jail to maintain custody of Flores and Villa - neither of who are U.S. citizens - while ICE works out the details to assume custody.

During the raid, one firearm was seized, one vehicle was seized, and officers found almost one ounce of pure methamphetamine, a large marijuana growing operation, and evidence of cocaine residue.

INET was assisted by Deputies of the Grant County Sheriff's Office.