Washington State Senate Passes Wide-Ranging Education Reform Bill
Posted:
Updated: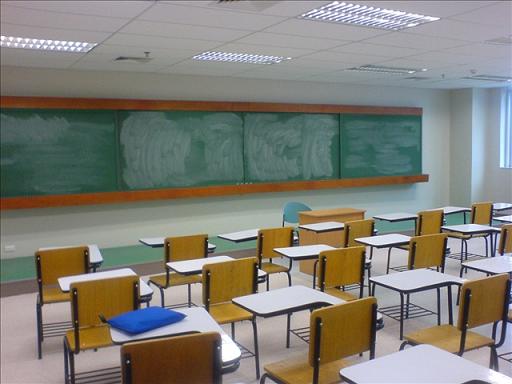 OLYMPIA, Wash. - The Washington State Senate has passed a comprehensive education-reform bill aimed at greatly improving student outcomes.
The measure makes a variety of changes in the state's education system, including an enhanced focus on young students who are reading below grade level and development of rules on how to handle student discipline.
The measure includes provisions that address:
Third-grade reading proficiency – If a student is not reading at or above grade level when in third grade, the teacher, with the support of other appropriate school personnel, must provide information on strategies to help the student improve and strategies for the student's parents to assist the student at home.

Evidence-based policies – To receive Learning Assistance Program (LAP) funds, districts must report entrance and exit performance data, the amount of academic growth gained by each student, and the specific LAP practices and strategies used by each school.

School discipline – The Office of the Superintendent of Public Instruction must adopt rules providing that an expulsion or suspension may not be for an indefinite period of time. OSPI is to convene a discipline task force to develop standard definitions for causes of discretionary student-disciplinary actions taken by school districts, and to develop data-collection standards for those disciplinary actions, including exclusion of a student from school.

Professional development -- Additional professional-development opportunities will be available for school-district directors and superintendents to focus on evidence-based governance strategies that can improve student achievement.

Educator-support programs -- The Beginning Educator Support Team (BEST) is a grant program intended to provide an enhanced level of support for the development of early career educators. Subject to funding, OSPI must allocate competitive grants for BEST, giving priority to low-performing schools.

Alternative learning experience (ALE) clarifications -- OSPI is directed to conduct a study to create a proposal for efficient and sustainable funding of ALE courses.

The measure passed on a 26-22 vote late Thursday night and now heads to the House for consideration.