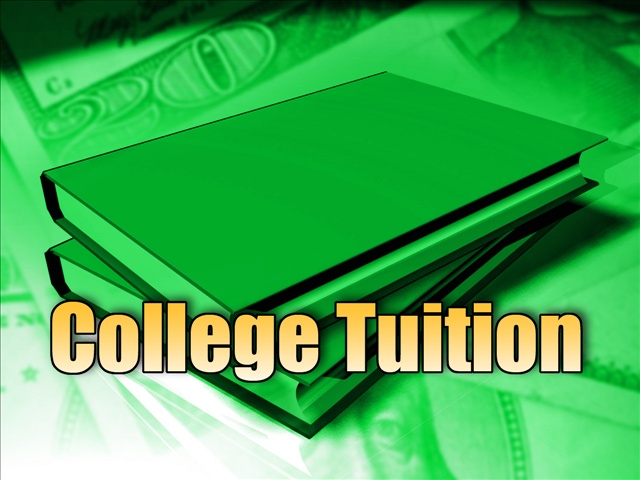 YAKIMA, Wash. - Tuition won't increase for college students at public universities in Washington state this fall.
In Washington state's new 2013-15 operating budget, it states there will be no tuition increases at any of the state's public universities for the 2013-14 school year.
Schools do have the option to increase tuition in the 2014-2015 school year.
Tuition at Central Washington University for in-state students are currently about $9,000. That number has jumped by about $1000 each year for the last few years. Tuition cost just under $8000 for the 2011-12 school year, and just over $7000 for the 2010-11 school year.
For the first time in 27 years, tuition will not increase for students at Washington State University. The WSU Board of Regents had previously approved a 2% tuition increase for the 2013-14 school year. In the last four years, tuition at WSU has risen by about 70% to about $11,000.
At the University of Washington, students on the budget advisory committee have said if lawmakers didn't increase funding for higher education, students would support a 3% tuition increase in 2013-14, and another 3% increase the next year. Tuition at UW is currently about $12,000.