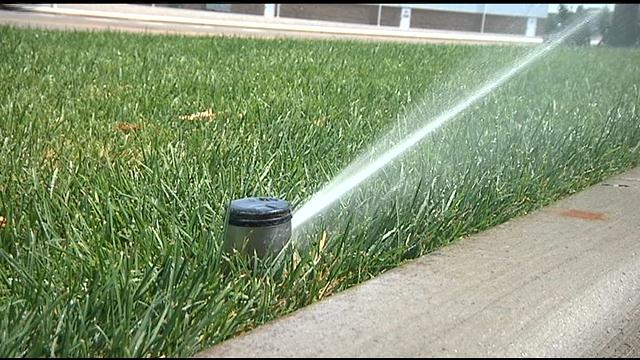 KENNEWICK, Wash.-- The blazing sun can burn brown patches in your lawn and ruin your yard if you're not careful. In fact, the triple digit temperatures take an inch of water out of the ground each day.
Landscapers tell NBC Right Now the quick evaporation requires homeowners to deep soak their yards to keep the soil moist.
They suggest watering every day in the early morning or at night. But that depends on water availability.
Some people using public irrigation systems will find it's best to water mid-day when there is higher water pressure and less people using the resource.
"Soil moisture is money in the bank. If you're drawing out too much money and not re-supplying it, you're bank account goes dry and with soil it's the same way," said Dan Warehime, Vice President of Senske Lawn and Tree Care.
Other tips to keep your lawn moist include letting it grow a little longer to better retain moisture and make sure your spray sprinklers are on for 15 minutes daily and for router heads 30-45 minutes.
If your grass does dry out it can lead to weed growth and lots more yard work so it's important to stay on top of that watering.