Oregon Legislature Adjourns 2013 Session
Posted:
Updated: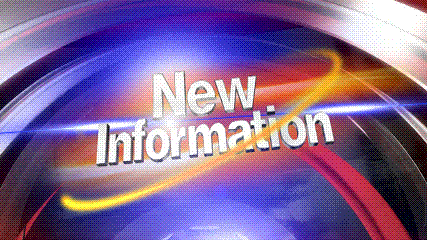 UPDATE/SALEM, Ore. (AP) - Oregon lawmakers wrapped up their work and adjourned on Monday, closing the door on a legislative session notable as much for what didn't happen as for what did.

There was no grand bargain to increase taxes and cut pension costs. Gun-control proposals got plenty of attention but no action. A plan to lower prison costs was significantly scaled back.

On the positive side, an improving economy allowed for an end to years of painful budget slashing and brought an increase in school funding. Majority Democrats laid out one overarching goal - $6.75 billion in school funding - and they got it.

But the effort was overshadowed by the failure of weeks of negotiations over pensions and taxes that might've produced an additional $250 million.
PREVIOUS COVERAGE:

SALEM, Ore. (AP) - The Oregon Legislature has adjourned the 2013 session.

Lawmakers finished their work Monday after 155 days, five shy of the constitutional deadline.

In the final hours before the afternoon adjournment, lawmakers voted to create independent governing boards and approved funding to allow for smaller tuition increases at universities next year. They voted to extend a monthly tax that funds 911 emergency services, which was set to expire, and approved help for financially struggling timber counties.

The Senate avoided voting Monday on a measure that would have phased out toxic chemicals in certain toys and children's products sold in Oregon.