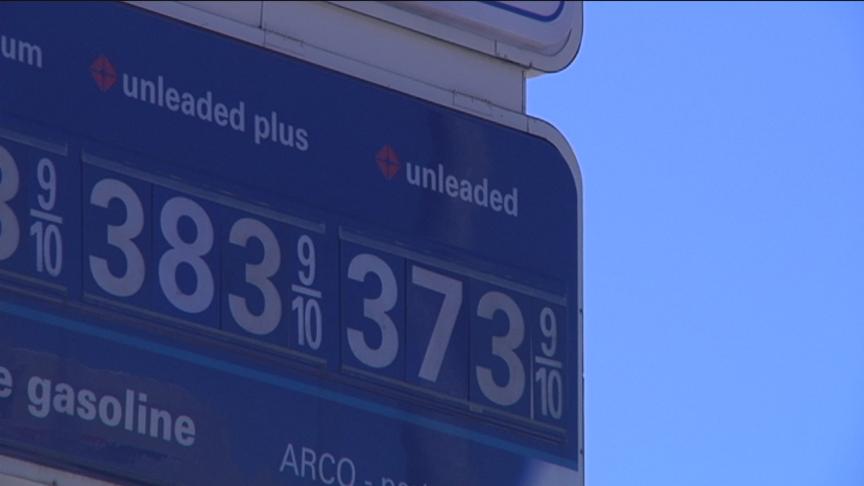 NBCRightNow.com -- Gas prices in Washington are on the rise this week.
In Yakima and the Tri-Cities, gas prices went up about seven cents per gallon. In Yakima the average price of regular gas is $3.82, and in the Tri-Cities it is up to about $3.70 per gallon.
This time last year gas was about 20 to 25 cents cheaper in both Yakima and the Tri-Cities, and people in Yakima want to see a change.
"They need to go down. People can't go anywhere. You can't go on vacations. It's too expensive to take a trip," one Yakima resident said.
"I don't know how the gas market is looking right now other than it's worse than it was a few years ago," Kelle Westbay of Yakima said.
"I want prices to go down, I don't know what the heck's going on in the Middle East. Somebody just hiccups over there and gas prices go up so I think that's what's happening over here," said Yakima resident, Paul Eytschison
2008 was a record year for gas prices in both Yakima and the Tri-Cities when the average gas price was about 4-dollars and 30-cents per gallon.