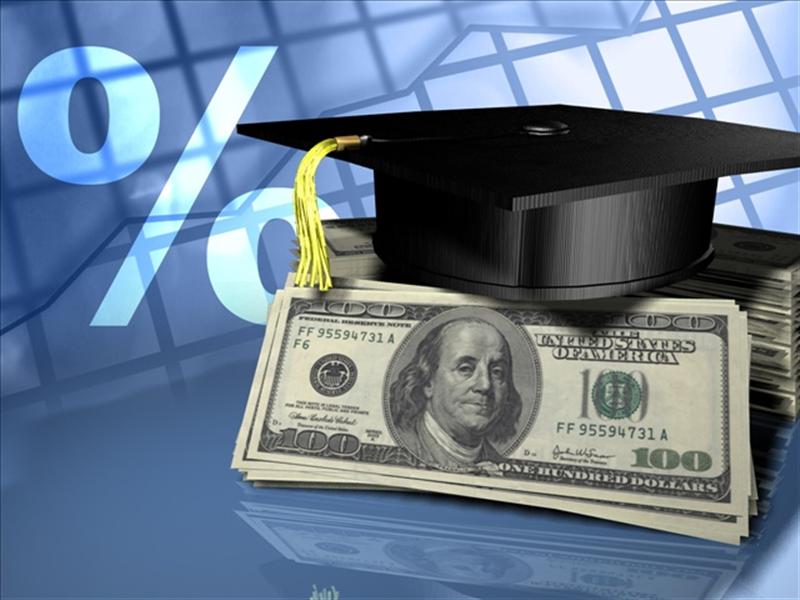 WASHINGTON, D.C. - Senators have reached a bipartisan deal to restore lower interest rates on student borrowers.
The breakthrough came Wednesday, and lawmakers are expected to vote as early as Thursday on the deal that would lower rates before students return to campus.
Under the proposed deal, undergraduates this fall would be able access loans at a projected rate of 3.86 percent. Graduate students could borrow at 5.4 percent and parents could borrow at 6.4 percent.
The agreement would also set a long-term cap on undergraduate student loans at 8.25 percent, graduate students at 9.25 percent and parents' rate could be as high as 10.5 percent.
However, the deal would only offer students lower interest rates through the 2015 academic year. After that, the rates could spike again to where they were this spring.
Loan rates doubled to 6.8 percent on July 1 of this year because lawmakers failed to avert them.