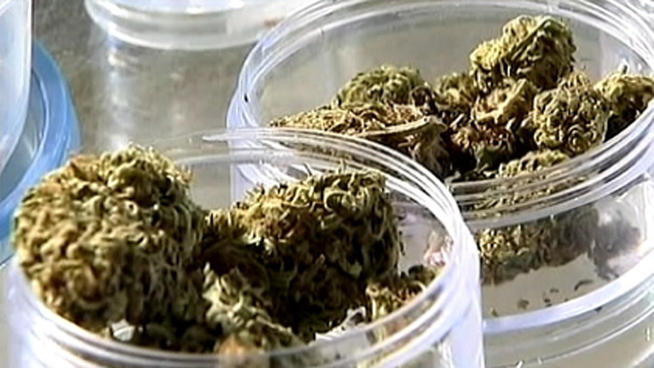 GRANTS PASS, Ore. - As Oregon, Washington State and Colorado make pot more widely available to the public, "drug testing" has a new meaning.
Marijuana testing used to mean checking to see if someone had been smoking it. Now, drug tests can include laboratory work for safety, purity, potency and active ingredients.
Last year, Washington and Colorado legalized marijuana for recreational use and moved to put the states in charge of regulating its sale to anyone old enough to drink booze.
Retail sales are expected to begin next year in the two states, after regulatory machinery is developed and in play. And like alcohol, marijuana is going to carry health warnings and a rating for potency, along with certification that it meets safety limits for pesticides, molds and microbes.
The Oregon Legislature recently passed a bill to legalize state-licensed dispensaries for medical marijuana. Part of the bill, yet to be signed, requires testing for pesticides, mold and mildew.