New DUI Bill Cracks Down on Repeat Offenders
Posted:
Updated: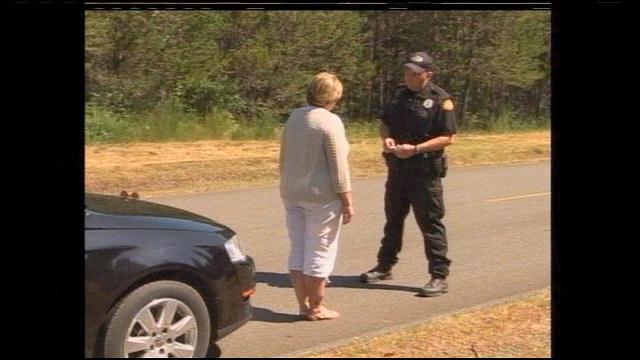 KENNEWICK, Wash.-- Governor Jay Inslee signed new legislation into law Thursday that strengthens the state's DUI policies and penalties. The new DUI bill cracks down on repeat offenders enforcing tougher penalties.
Lawmakers hope this will lower the number of fatalities and threats on the road, but some people think harsher penalties aren't the answer to the problem.
In Benton and Franklin Counties, police say half of all fatal accidents in 2011 and 2012 involved impaired drivers.
"Impaired driving is a significant issue in Benton and Franklin Counties and throughout the state of Washington. Too many people are losing their lives because of impaired driving and we have to address it in as strict a manner as we possibly can," said Michael Aldridge, Benton-Franklin Counties Traffic Safety Task Force.
The law includes mandatory arrests for all second DUI offenses. It also requires an interlock system installed in the offender's car and a 24/7 alcohol monitoring device.
Some people think the penalties are not the best way to get to the root of the problem.
"Some of these folks suffer from serious addiction that needs to be addressed not necessarily through just putting them in jail forever, but actually trying to remedy the underlying problem so it doesn't come back to haunt us again on the second or third offense," said DUI Attorney Brian Roach.
Roach says this legislation takes some of the authority away from the courts in DUI cases.
"Takes away some of the discretion that a judge has in the court room that's overseeing the facts and kind of has a better feel for what kind of penalties should or shouldn't be imposed on a case by case basis," Roach said.
Roach says he hopes this increased DUI prevention work will start a broader conversation about providing more rehabilitation services to help offenders stop their addictions.
State-wide, just under 50% of fatal accidents in 2011 and 2012 involved impaired drivers.