Union Gap Municipal Court Partners with Yakima County
Posted:
Updated: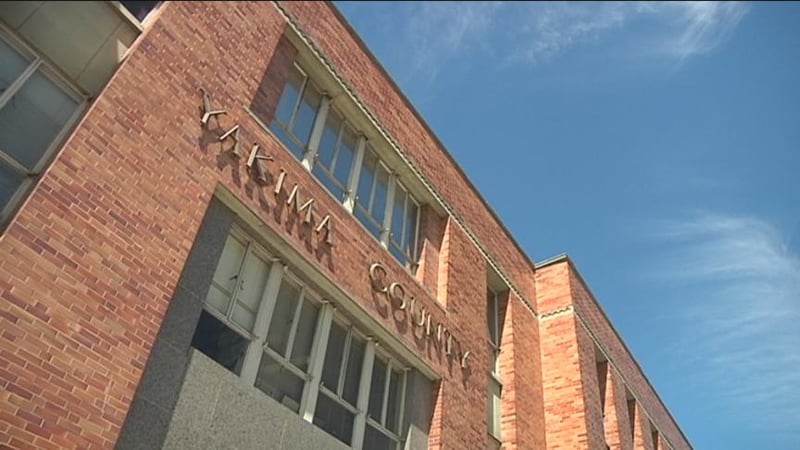 UNION GAP, Wash.-- The city of Union Gap is saving a large amount of money by consolidating their municipal court with the Yakima County District Court.
Grandview already partners with the county courthouse, which is a successful collaboration, and Union Gap city leaders think this new partnership with the county will be a positive change.
"Some municipal courts ca not afford the public defense so they are starting to look toward district courts," said Yakima County Court Administrator, Harold Delia.
On Monday, Union Gap City Council approved a contract with Yakima County to run municipal court cases through the Yakima County District Court.
"Our city questions whether over the long term we can provide them with the resources necessary to continue to function the courthouse effectively," said Union Gap City Manager, Rodney Otterness.
Otterness said the city would save thousands of dollars a year on court costs, and the move seems right.
"Yakima County was a natural fit for the city of Union Gap," Otterness said
Delia said the two will enter a one-year contract, and if they do not like it, they can part ways.
"They can give us notice and go back if they want," Delia said.
Delia also said because of issues like facility problems and staff reductions in small courts, the trend to partner up with larger courts could grow.
The transition process could take a few months. Delia said he is taking the contract to be approved this week, and if everything goes the way it should the two courts should be operating together by the end of the year.