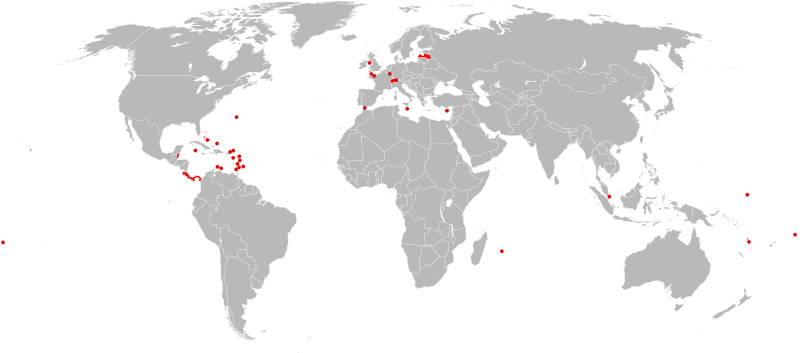 The consumer group WashPIRG says 82 of the top 100 companies in Washington State are dodging taxes by holding money in foreign countries.
"When corporations use tax havens to dodge the taxes they owe, the rest of us pay the price, either through higher taxes, cuts to important programs, or a bigger deficit," said Micaela Preskill, WashPIRG Advocate. "It also puts small businesses without expensive tax attorneys at a big competitive disadvantage. It's time for Congress to put an end to offshore tax dodging," she added.
WashPIRG's new study shows that while most large companies take advantage of offshore tax loopholes, a few companies benefit substantially.

Microsoft ranks 4th among all top 100 companies for the amount of cash it keeps offshore. Between 2007 and 2012, WashPIRG says Microsoft increased the amount of money it reported holding offshore from $6.1 billion to $60.8 billion. The company deferred approximately 19.4 billion dollars in taxes in 2012, according to the consumer group.


Other companies highlighted in the study include Bank of America, Oracle, and Google.