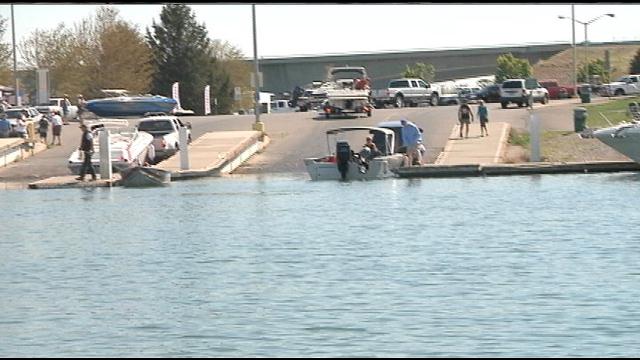 KENNEWICK, Wash.-- Starting Thursday, a new emissions device will be required for all boats manufactured in the U.S.
The Environmental Protection Agency now requires that every gasoline powered boat built in the U.S. must include an evaporative emissions control.
A carbon canister placed in the fuel tank vent will reduce emissions by 80%. The EPA says gasoline engines emit emissions even after the engine is shut off. The EPA is now expanding emission controls to boats, not just cars, to cut back on other sources of pollution.
A similar carbon canister device requirement for cars first took effect in 1973.
"Benefit from that, than they are from continuing to ratchet down on automobiles and require more and more controls on that. It's really, the way they look at it, from an emissions perspective it's with these new evaporative emissions controls they can get more bang for their buck," said John McKnight, National Marine Manufacturer Association.
Buyers can look for a label on new boats that certifies it meets the emissions requirements.
A local boat retailer says half of his boats already meet that emissions control and soon all new boats will have that label.