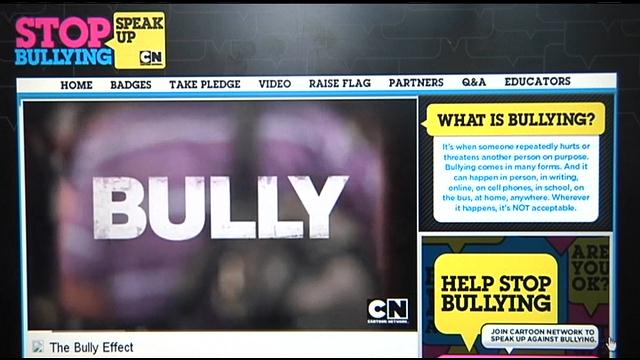 NBCRightNow.com - Educators throughout the Mid Columbia want you and your kids to remember the website Annonymous-tips.com It is a hotline where kids who are bullied at school or who see bullying can report it.
Now that August is here, the excitement of the start of the new school year is on the minds of students, parents, and teachers alike.
But for some students the excitement is replaced with fear. An estimated 160,000 children miss school every day due to fear of attack or intimidation by other students, according to the National Education Association.

Experts say kids themselves have the power to put a stop to bullying. Unfortunately, both victims and bystanders don't always know the best way to handle bullying situations as they occur.
"They should never feel like they're telling on someone or ratting someone out. They should come forward, and whether the bullying is happening to them or they're just seeing it happen, to come tell someone at school or even tell their parents and have their parents call us," said Lorraine Cooper with the Kennewick Police Department.
There are free online resources that can help you learn how to deal with bullies. Click here to access tips, strategies and step-by-step guides to deal with bullies.