WSU Trying to Curb Student Alcohol and Drug Abuse
Posted:
Updated: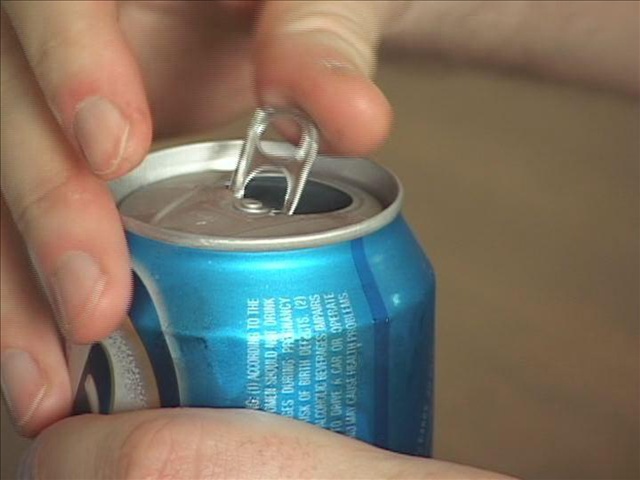 PULLMAN, Wash. - As new cougs to move into their dorms, Washington State University is putting harsher restrictions on drinking in hopes of eliminating alcohol-related accidents.
WSU has intensified its alcohol and drug policies and amplified mandatory education for incoming freshmen. Even before classes begin on Aug. 19, many students will be aware of the changes made at the direction of WSU President Elson S. Floyd.
Last year, Floyd convened a 17-member task force to target high-risk drinking and drug use. The task force, made up of faculty, staff, students and community representatives, presented him with recommendations after reviewing data on drug- and alcohol-related incidents among students at WSU and campuses nationwide.
Changes being implemented include:
* adding more alcohol-free floors to residence halls;
* notifying parents the first time a student under 21 violates WSU's rules against underage drinking;
* requiring alcohol screening for at-risk students and providing intervention if necessary;
* teaching students how to recognize signs of alcohol poisoning and how to intervene;
* and asking the faculty senate to approve an increase in the number of classes offered on Friday mornings.
A recommendation is under consideration to gradually phase out fraternity freshman housing.
In response to task force recommendations:
* WSU has beefed up its mandatory "Booze, Sex and Reality Checks" program for freshmen and its bystander intervention education called Green Dot.
* WSU will add more alcohol-free floors to residence halls.
* WSU is turning to parents for help by notifying them the first time a student violates alcohol and drug policies. Federal law allows colleges and universities to notify parents of alcohol and drug violations when students are younger than 21. But it's left up to each institution to determine at what point parents are notified.
* WSU will seek faculty senate approval to schedule more classes on Friday mornings to combat alcohol-fueled three-day weekends. A 2007 study by the University of Missouri found that more than half of male students and 43 percent of female students were more likely to binge on Thursday nights if they didn't have classes to prepare for on Friday. A study in New Zealand showed similar results.
* WSU has paired with Pullman Regional Hospital to ensure that students seen at the emergency room for alcohol-related sickness or injuries are screened. If they appear to be at risk for substance-abuse problems, emergency room staff will work with WSU's Health and Wellness clinic to intervene and get them help.
* WSU has become one of more than 60 universities to implement the Red Watch Band program. Students will be given shiny, inexpensive watches after they complete a training program on how to identify and respond to signs of alcohol-related emergencies.