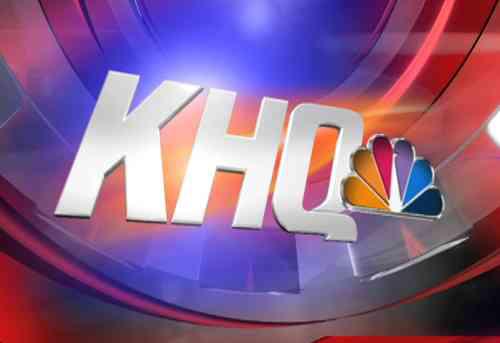 A weeks long narcotics investigation came to a head Friday night when officers with the Rathdrum Police Department served a search warrant to a home near Highway 41.
The Rathdrum Police Chief says officers were working on the case for weeks, and when they arrived at the home in the 15000 block of N. Alabama Friday night to serve a search warrant, they found three pipe bombs.
Once the bombs were found, the home, and a couple of neighboring residences were evacuated until the bomb squad could arrive. Once the bomb squad got on scene they were able to dispose of the pipe bombs safely.
In addition to the pipe bombs, officers found meth residue and paraphernalia, along with unknown chemicals in jars.
Officials are still on scene searching the home, and so far two people have been arrested on drug charges, but depending on the outcome of the search warrant, they could face additional charges. The two suspects have been identified as 40-year-old Leonard Crandall, and 37-year-old Shaylynn Crandall.
This story is developing and once we get any additional information, we will be sure to update you.