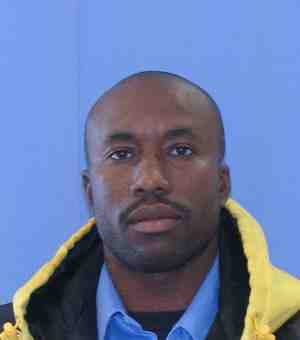 John Van Allen II
NBCRightNow.com - The Oregon State Police release the names of those involved in Thursday's trooper-involved shooting east of The Dalles along I-84 near Biggs Junction.

Investigators say State Trooper Matthew Zistel, 26, pulled over John Allen II, 34, for speeding in a construction zone. During the stop Allen got out of his car and shot at Trooper Zistel, hitting him in the side. Trooper Zistel returned fire and Allen drove away.

Troopers later found Allen nearby, slumped dead over his steering wheel. An autopsy Friday morning confirmed he died from a single gunshot wound to the chest. Investigators believe Allen previously lived in South Carolina and Pennsylvania but had most recently been in Portland.

Investigators say there were three children in Allen's vehicle during the incident; a 10-year-old girl, and two boys ages 13 and 15. They were placed in Department of Human Services' custody last night and their names are not being released.

Officers say Trooper Zistel was watching for speeders in a construction zone when he pulled Allen over. It was during the stop that Allen and Trooper Zistel fired several rounds from their handguns.

Paramedics took Trooper Zistel to the Mid-Columbia Medical Center for a minor gunshot wound to his left side. He was treated and released Thursday evening.