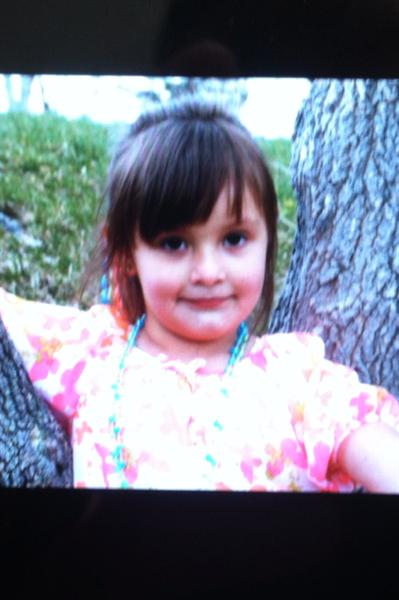 Aaliyah Alynn Esqueda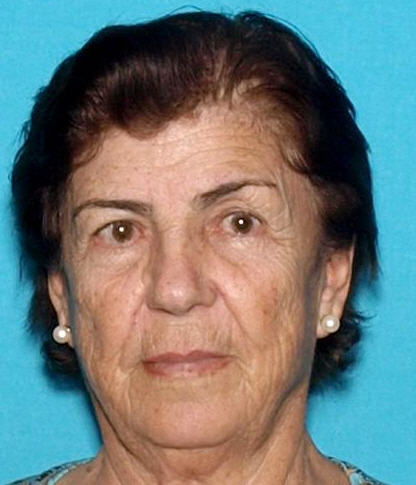 Irene Esqueda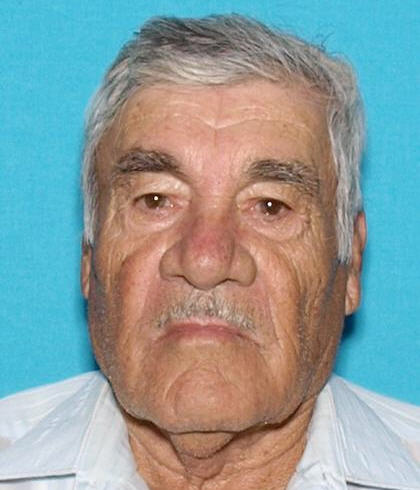 Salvador Esqueda
IDAHO FALLS, Idaho - An AMBER Alert has been issued out of Idaho Falls, Idaho tonight.

Authorities are on the lookout for 5-year-old Aaliyah Alynn Esqueda. She is Hispanic with brown hair and brown eyes. Aaliyah is 3 feet, 5 inches tall and weighs about 50 pounds.

The first suspect is believed to be 71-year-old Irene Ma Esqueda. Esqueda is also Hispanic and has brown hair and brown eyes. She is 5 foot, 4 inches tall and weighs about 178 pounds.
The second suspect is 74-year-old Salvador Esqueda. He is Hispanic with gray hair and brown eyes. He is 5 feet, 5 inches tall and weighs about 160 pounds.

Detectives say Debra and Scott Yagues have legal guardianship of their grand daughter, Aaliyah Esqueda. Debra and Scott allowed visitation of Aaliyah to her father's parents, Irene and Salvador Esqueda on Tuesday.

Aaliyah is supposed to be returned to the Yagues on Sunday. A facebook message was sent from a relative of the Esquedas saying Irene and Salvador were taking Aaliyah to her father in Mexico.

Idaho Falls police were made aware of the incident around 2:45pm Friday. It's believed that Irene, Salvador, and Aaliyah left Idaho Falls on Thursday around 11pm on a bus headed for Mexico.

If you have information, please contact Idaho State Police Patrol Region 3, 208-846-7500 or 911