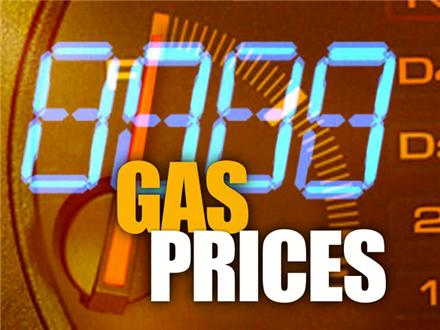 BELLEVUE, Wash. - Today marks 1000 days in a row that the price of gas has been above $3.00 across the country.
AAA says this is the longest stretch that the national average price of gas has been above $3, and expects the average to stay there for at least one thousand more.
The current streak began on Dec. 23, 2010.
In Washington state, gas prices have been above $3 per gallon since October 7, 2010, which is 1,077 consecutive days. The current average for the state is $3.75 per gallon, which is 30 cents less than one year ago, but 23 cents above the national average.
AAA says gas prices first surged above $3.00 per gallon for eight days immediately following Hurricane Katrina from Sept. 3-10, 2005. The longest previous streak above $3.00 per gallon was for 244 days from Feb. 17-Oct.17, 2008. The most expensive daily national average during the current streak was $3.98 per gallon on May 5, 2011, while the lowest daily average was $3.01 per gallon on December 23, 2010.