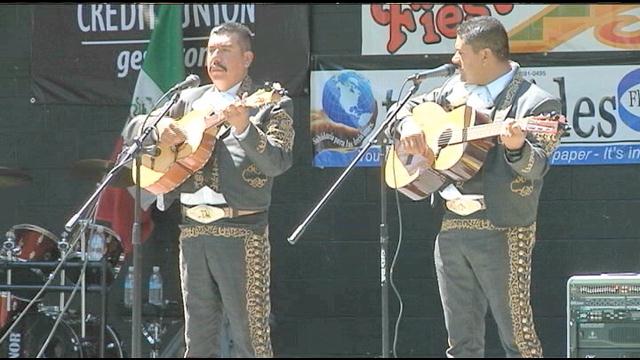 KENNEWICK, Wash. - It's Hispanic Heritage Month, a nationally recognized celebration of Hispanic culture.
This week marks the start of El Mes de la Herencia Hispana or Hispanic Heritage Month and it ends October 15th.
Hispanic Heritage Month recognizes the many contributions of Hispanic Americans to the United States and celebrates Hispanic heritage and culture.
"On a national level it's great to really acknowledge the contribution that Hispanics play in our history, but then in our culture and in business as well. And all the contributions that they provide here," said Hector Cruz with the Tri-Cities Hispanic Chamber of Commerce.
It was started in 1968 by President Lyndon Johnson. Several Latin American countries celebrate their independence this week including: Mexico, Costa Rica, El Salvador, Guatemala, Honduras, Nicaragua, and Chile.