Yakima County Sheriff: Private Investigator Arrest
Posted:
Updated: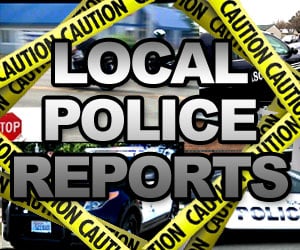 On 09-20-2013 Detectives from the Yakima County Sheriff's Office assisted by the Violent Crimes Task force and Yakima Police Detectives simultaneously served two search warrants on the home and business of a 38 year old female employed in the Yakima area as a licensed private investigator. Yakima Sheriff's detectives had been receiving information that the private investigator had been tampering with and intimidating witnesses and victims of local crimes including homicides and serious assault cases.
Yakima SO investigators were able to substantiate reports that the private investigator was offering money and other forms of compensation to victims and witnesses of violent crimes in exchange for changing the victim or witness statements to make it more difficult to prove the suspects guilty in the courts. The private investigator was not employed by an attorney but rather worked independently for the suspects of various cases. Some of these offerings the private investigator was offering to victims and witnesses came at the direction of the very suspects that were incarcerated for crimes against the victims and witnesses. These cases involve serious crimes being investigated by both the Yakima County Sheriff's Office and the Yakima Police Department.
The private investigator was booked into the Yakima County jail on 09-20-2013 for multiple felony charges. She is currently being held on two million dollars bail.