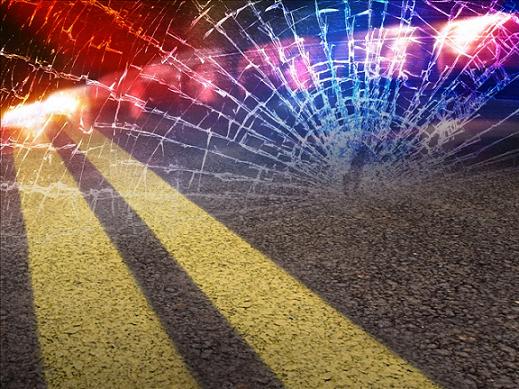 GOLDENDALE, Wash., - Two people from Sunnyside are dead after a car crash just after 9:00 Sunday night.
According to Washington State Patrol, 48-year-old Enrique Rodriguez was driving a car northbound on SR-97 with 25-year-old Miguel Diaz and 21-year-old Enrique Rodriguez Jr. inside.
Meanwhile, Troopers say 59-year-old William Seymour was driving southbound on SR-97 in a 2013 Dodge Ram pickup truck when he hit a large rock in the road and crossed the center line into oncoming traffic; hitting the car driven by Rodriguez.

Washington State Patrol says Rodriguez and Diaz died when the car flipped over the SR-97 northbound guardrail and fell down a rock embankment. 21-year-old Enrique Rodriguez Jr. was transported to the hospital; he was the only person involved in the crash not wearing a seatbelt.

Seymour was taken to Klickitat Valley hospital and then to the Oregon OHSU hospital.
Troopers are investigating the accident.