Washington Healthplanfinder Reopens After Planned Maintenance
Posted:
Updated: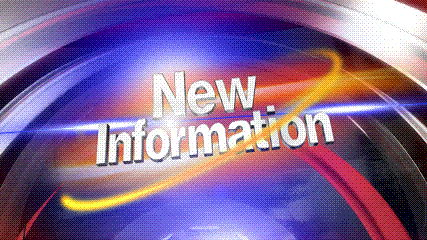 NBCRightNow.com - Scheduled Washington Healthplanfinder maintenance will be completed Thursday night from 10:00 p.m. to 6:00 a.m. The online marketplace will be unavailable during this time as additional improvements are made to the system.
------------------------------

NBCRightNow.com - As of Thursday morning, the Washington Healthplanfinder is up and running after planned maintenance from 10 p.m. through 6 a.m. The CEO for the Washington Health Benefit Exchange, Richard Onizuka, has issued the following statement:

"As of this morning, Washington Healthplanfinder is up and running after planned maintenance that took place from 10 pm through 6 am. We are continuing to see tremendous interest in signing up for health coverage, both through our online marketplace, our community organizations and brokers, as well as our toll-free Customer Support Center at 1-855-WAFINDER.
Last night, we took several steps to improve Washington Healthplanfinder to handle the interest, specifically improving the configuration of our system. Early indications show the changes made are allowing people to more easily search for health plans, create accounts and complete applications.
Today, we will continue to monitor how the website performs and make additional changes as necessary. We remain committed to improving the consumer experience and getting as many Washingtonians enrolled in coverage as possible. It's also important to remember that residents have until Dec. 23, 2013 to enroll in coverage that begins on Jan. 1, 2014. The open enrollment period extends all the way through March 31, 2014 for this first year. Medicaid individuals may apply year round.
We will continue to provide updates throughout the day. Thank you for your patience."