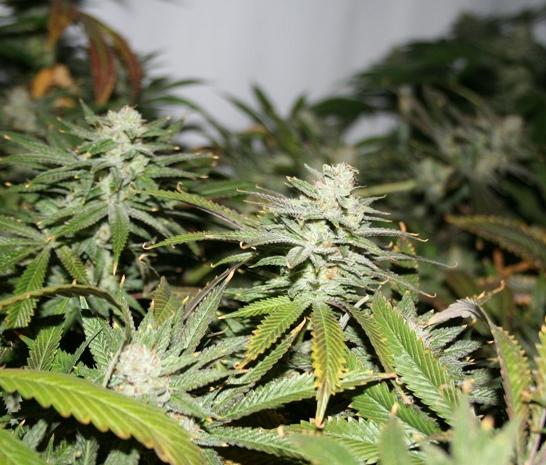 OLYMPIA, WA. - The Washington State Liquor Control Board wants your input on how to regulate medical marijuana in the state.

A workgroup released a draft Monday on proposed recommendations for regulating medical marijuana. The board can now consider sending the recommendations to the Legislature.

The Liquor Control Board, the Department of Health, and the Department of Revenue formed the group after state lawmakers raised concerns that licensed pot stores won't be able to compete with the unregulated and untaxed marijuana at dispensaries.

The workgroup has prepared draft recommendations in eight categories that include possession amounts, medical marijuana authorizing requirements, taxation and other topics. If enacted, these recommendations will help provide patients with an adequate, safe and secure source of medical marijuana.
Among the recommendations are developing a registry for patients and their designated providers, reducing the amount of marijuana qualified patients or designated providers may possess at one time and requiring patients to receive an in-person exam by a qualified health care provider before medical marijuana can be authorized.

The full set of draft recommendations can be found here.

Written comments may be submitted to medicalmarijuana@liq.wa.gov through November 8th.

The deadline for the Liquor Control Board to submit recommendations to the Legislature is January 1st.