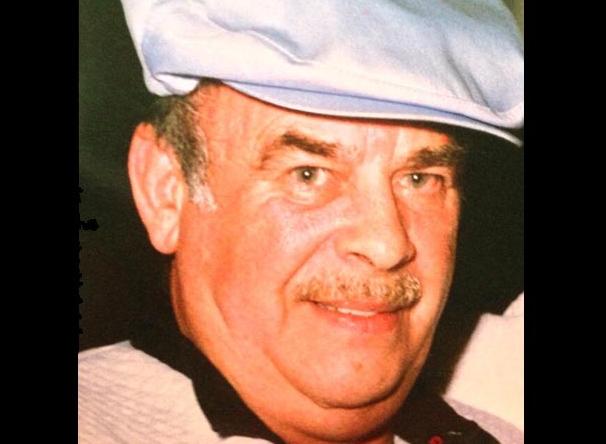 CHEHALIS, WA - Outrage for one Washington State family as they were shocked when they discovered that a man they had come to bury was not the man in the casket.
Brown Mortuary Manager Daniel LaPlaunt said on Wednesday that the bodies were mislabeled in Kelso, Washington before what was believed to be the body of a retired railroad conductor was picked up for transportation to Chehalis.
The company that put the wrong body in the casket at a Washington state funeral says the mix-up happened when the two men were brought to the same funeral home around the same time.

Family members of 72-year-old Jerry Moon of Castle Rock were horrified Monday when they looked in the casket and saw the body of another man. They have hired a lawyer and asked the state Department of Licensing to investigate.
Moon's son, Brian Moon, says he was told his father's body was cremated. He says his father feared cremation and wanted to be buried alongside family members.
LaPlaunt says his company has changed its own policy and now will require family identification before any services to avoid a similar mistake in the future.