Fever Signs OL Dieckhaus
Posted:
Updated: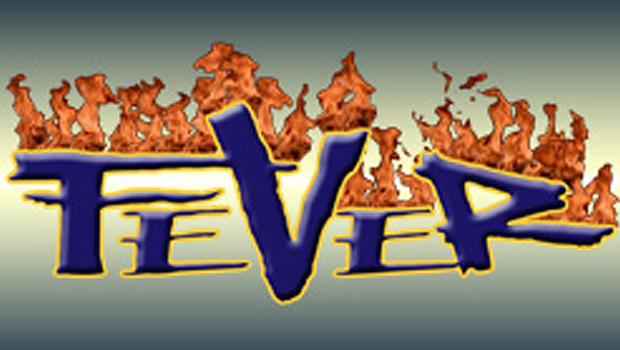 The Tri-Cities Fever would like to announce the signing of offensive lineman Steve Dieckhaus.

Steve comes to the Fever from Division II Washburn University in Topeka, Kansas; where he was a stand-out offensive lineman. During his time in college he started 39 games including 28 consecutive, proving his durability. Steve has earned the honor of 1st Team MIAA on an Ichabods team that was ranked 5th in the nation on offense. He has played every position on the line and that flexibility suits Fever coach Adam Shackleford who had this to say about the new signing,

"We're very excited about the signing of Steve Dieckhaus, he is a very talented and aggressive offensive lineman. I really like what I see on film, he comes off the ball with great technique and can flat out overpower defenders at times."

Coach Shackleford continued to say not only is Steve a great player, but a great person for the community of the Tri-Cities to embrace, "He comes highly recommended as an outstanding young man off the field as well."

Steve is originally from St. Charles, Missouri and attended Francis Howell Central High School, where he was 1st team all-league for football and the Missouri State champion in wrestling for the heavyweight division.

Coach concluded, "I see no reason why he can't be another lineman that we have play for a year and move up" when referring to the talent level Dieckhaus is bringing to the Fever.