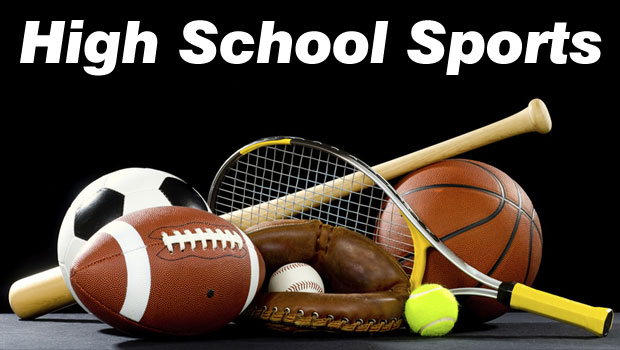 Playing football for Royal High School means playing under historic head coach Wiley Allred, but that doesn't phase this week's academic all star, Carter Allred.
"Yes, I'm his son; I don't really know any other way to play, other than for my dad," said Allred.
And specifically with the Knights, academic success packs an extra punch, and for good reason.
"Especially for a lot of kids that are getting in trouble a lot and having difficulties in class, just the extra motivation: you can't do poorly in any of your classes or you won't play football, that adds a lot of stuff into it," said Allred.
Though he won't be playing college football, he hopes to follow his brother and sister to BYU next fall.
But he's savoring his senior season, which seems to be the culmination of year of practice for this year's class.
"It's just a part of Royal City, and so as kids are growing up, they dream of becoming the guys out there under the lights on Friday, so we really want to work hard to fill that position," said Allred.