Million Dollar Home$ in Southeastern Washington
Posted:
Updated: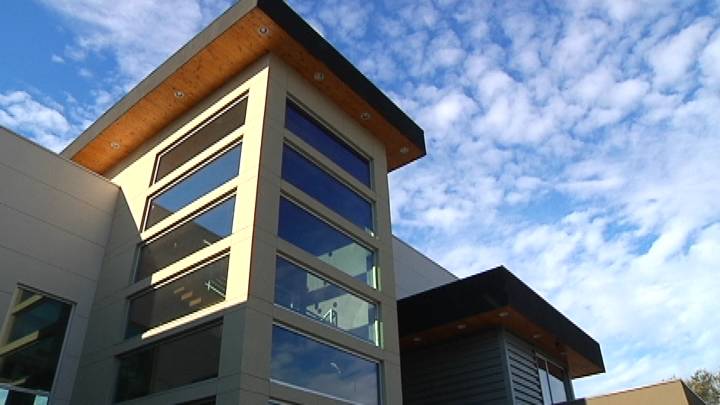 PASCO, WA - As our region continues to grow, so does the wealth in the area.
According to real estate brokers in the region, people are choosing to build a custom home to fit their tastes, rather than buying a pre-existing one. In some cases, those tastes are rather expensive.
A private gate to the driveway, iPads that control a sound and security system that's built into the walls, and even a private art studio are just some of the features you'll find in a custom luxury home.
In some cases, the value of these homes can shoot into the million dollar range, and according to luxury home brokers, now is the best time to spend.
"This area is definitely growing,' says Steve Lambert, a broker/realtor with EverStar Realty. "We saw in the census just in a 10-year period where we more than doubled in the size here, so values in real estate are pretty solid. The nice thing is that you're able to get a lot more for your dollar."
Inside a custom-built home in Pasco on Sunset Lane, you'll find four bedrooms, four and a half bathrooms, a theater room, a game room and even a room for the dogs....yes, the dogs.
The resale value of the house is $1.9 million. But where does most of the money go in a custom built home?

"Typically you'll find it in the kitchens believe it or not," says Lambert. "People love kitchens!"
The house on Sunset Lane also has an award-winning kitchen inside, with stainless steel countertops, a commercial restaurant hood over the stove range, custom built cabinets with hinges that cost $200 a pop and a $16,000 refrigerator that uses NASA technology to extend the life of produce by filtering out gases.

It just goes to show that if you live in Southeastern Washington, have quite a bit of money and some unique ideas, that the possibilities are endless.

To learn more about luxury homes in our region
click here.