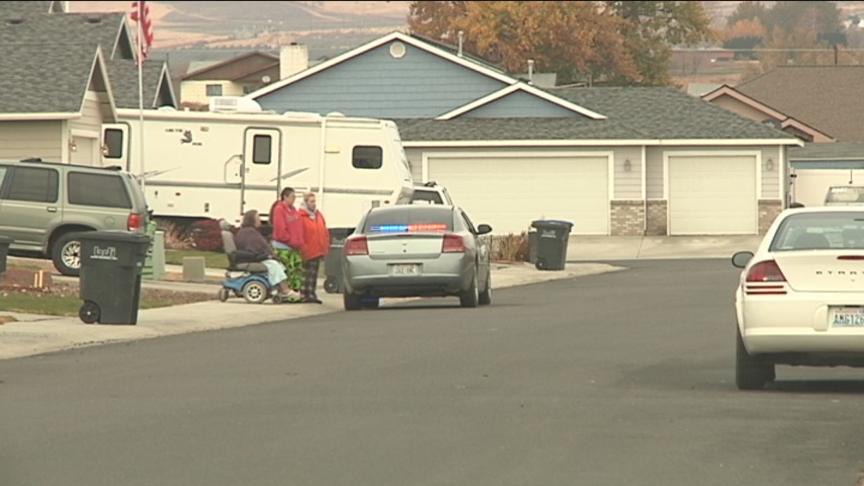 YAKIMA, WA. -- A mother has been released from police custody Tuesday regarding the death of her eight-week-old baby boy.
According to court documents, 22-year-old Arrianna Walker was drinking Sunday night and slept in the same bed with her 2-month-old Elias Gonzalez. When she woke up Monday morning, Elias was not breathing.
She called police and initially lied about where her baby slept that night but later admitted that the child was in the bed with her and that she was aware of the dangers for her child.
A neighbor says what happened is very surprising.
"Shocking," Lynn Kettleson said. "I yelled for my mom because it was right there on the street. You're always prepared that it's going to happen sometime or another but you just never totally expect that it will happen on your street."
Another neighbor I spoke to said the family are good people and should have their privacy respected. Walker blew a .099 into a breathalyzer Monday morning and police found evidence of alcohol in her room.
Walker was initially arrested for suspicion of First Degree Manslaughter. Her release Tuesday is pending future investigation.