Academic All-Star: Macey Weitz
Posted:
Updated: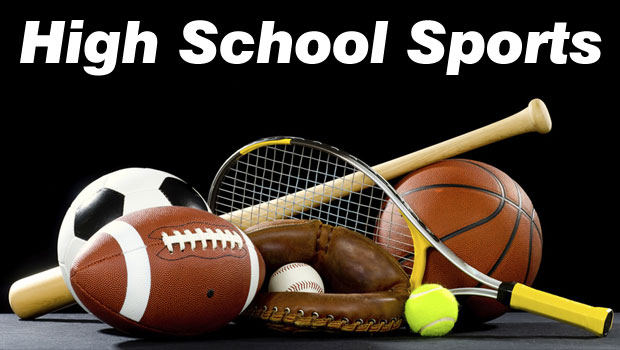 Plenty of our academic all-stars are multi-sport athletes, but throw in being ASB President on top that and you've got a challenge. And you've got Macey Weitz.
'If you saw my planner, you would think I'm crazy but. Ink everywhere but that's pretty much what my life is. If I didn't have a planner I'd go crazy,' said Weitz.
The athletics themselves are enough to keep her occupied, and teach her to multi-task.
'It teaches me dedication and to make sure I don't procrastinate and do my work when I need to. Otherwise you're going to fail. So it's definitely hard though, playing two sports and trying to go to school at the same time,' said Weitz.
That doesn't go unnoticed by her teachers and coaches.
'If you're as involved in the school as Macey is, if you don't have that discipline you're not going to be successful in athletics and academics,' said Richland Head Coach Bob Raidl.
With all that going for her, she's planning for college. Maybe for sports, maybe not, she's well rounded after all.
'University of Nevada-Reno kind of wants me for track. And that's about it. I'm hoping I can maybe walk on at UW,' said Weitz.
But wherever she ends up, the school will be lucky to have her.
'Positive kid, does her best to bring everybody up and I think those are the kind of people that athletes gravitate to,' said Raidl.