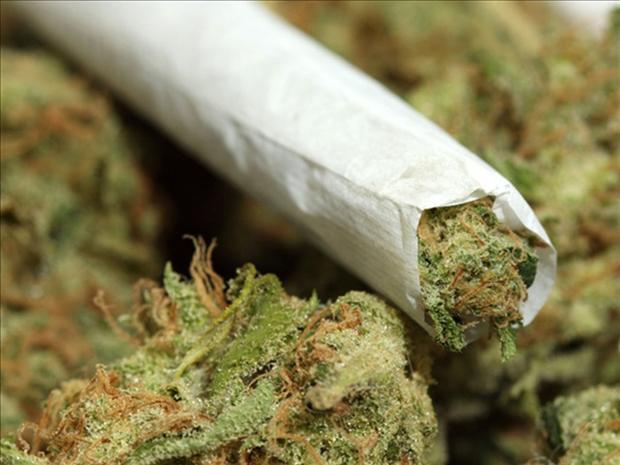 SEATTLE, WA - With the legalization of marijuana in Washington, adults over 21 can freely use the drug and will soon be able to buy it in stores. But where does that leave lawyers, who take oaths to uphold state and federal law?
That exact question was sent to the Washington Supreme Court earlier this week. However, it's now up to the Washington State Bar Association to figure how to answer the question concerning marijuana and the state's ethics rules.

A spokeswoman for the Supreme Court said Friday the justices have asked the state bar association to expedite its consideration of the proposed rule changes from the King County Bar Association.

Some lawyers are worried that if they advise their clients on how to navigate the fledgling marijuana industry's legal complexities they might get in trouble themselves. That's because marijuana is still illegal under federal law and lawyers aren't supposed to help their clients break the law.

The lawyers are asking for a change in the rules to make it clear that they won't get in trouble for giving pot-related legal advice, or for smoking marijuana themselves, as long as they're not smoking at work.