Several Stores Opening Earlier on Thanksgiving This Year
Posted:
Updated: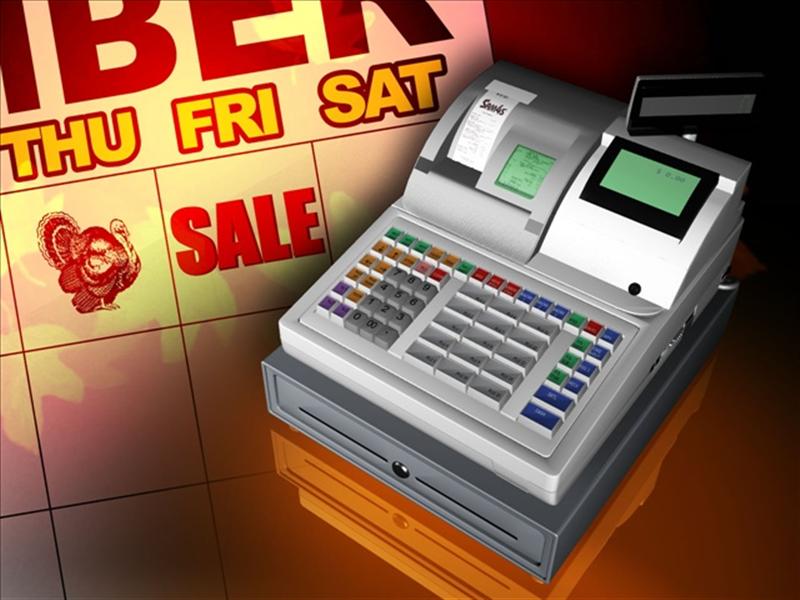 NBCRightNow.com - As more stores push for Thanksgiving shoppers, several stores are opening their doors on Thanksgiving in preparation for Black Friday.

Wal-Mart Stores Inc. said Tuesday that it will start to offer its holiday blockbuster deals at 6 p.m. on Thanksgiving at its stores, two hours earlier than last year. It will stagger holiday deals throughout the night and into "Black Friday," the day that's traditionally the start of the holiday shopping season.

The company will increase its stock of TVs by 65 percent and double the number of tablets for sale that weekend, while promising sharper discounts. It's also bulking up the list of guaranteed popular items that it will sell in designated sections of its store to 21, from just three last year.
Besides Wal-Mart, Kohl's announced that it is kicking off Black Friday shopping at 8PM Thanksgiving Day.

Meanwhile, Office Max says it is extending its holiday hours and will open stores from 8PM to 11PM local time on Thanksgiving. The store will then re-open at 8AM local time on Black Friday.
Target will also open earlier on Thanksgiving this year. The retailer says it will open stores at 8PM local time on Thanksgiving Day, that's an hour earlier than last year. Target stores will remain open throughout the night and close at 11PM on Black Friday.
On top of all of that, Toys-R-Us is setting a new standard for retailers trying to compete for holiday shoppers. The store will be opening its doors for Black Friday super sales at 5PM on Thanksgiving Day. The store is pushing back its opening time for the fifth year in a row.