Academic All-Star: Makenna Behrens
Posted:
Updated: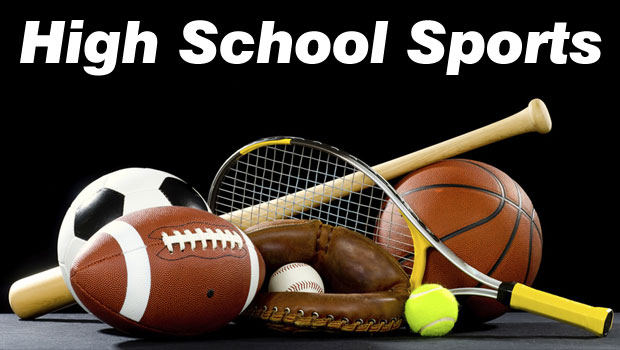 The Southridge Suns volleyball team is headed to state this weekend. And that fact is the perfect way to show why this week's Academic All-Star, Makenna Behrens, is so successful in the classroom.

'We actually I just finished an English project last weekend cause I knew it was due the next week after state because I was writing an essay and I just knew it needed to get done. So you just have to talk to your teachers before you go off and get your homework and just do it on the bus ride over,' she said.

She's only a sophomore, she has a 4.0 GPA and she runs track. But her coach says it's her character that sets her apart.

'Very good student off the court, that's so much of what she does on the court. And I think that one of the most trusted players I can put my trust on. When it comes to off the court issues,' said Southridge Head Volleyball Coach John Lengphounpraseut.

The Suns consider themselves a family and fittingly Makenna and Coach L. Both credit academics and athletics a test to parents.

'I work really hard at my house with my mom. My mom helps me out really. A lot with studying and stuff but I have to work really, really hard,' she said.

'I think part of it comes from the home. I think most of our girls have a very good home as far as parenting-wise. But if they don't have the good background at home they cannot achieve that. Credit their parents to get them going in the classroom,' said Lengphounpraseut.

So as the Suns head on to state, Makenna is well prepared.